We are very pleased to announced that we will be playing a few live shows towards the end of this year and in early 2021.
Sunday 6th September 2020 - The 1865, Southampton, England  (LOOKS UNLIKELY DUE TO COVID 19 CONCERNS BUT WILL CONFIRM ASAP)
Sunday 27th September 2020 - 'Indian Summer Festival', Poznan, Poland (also featuring IQ, Mostly Autumn, Uli John Roth, Anekdoten, Tiger Moth Tales, Collage amongst others) -  CANCELLED DUE TO COVID 19 CONCERNS
Saturday 6th March 2021 - Fusion Festival, The Civic Theatre, Stourport, England - FINGERS CROSSED!!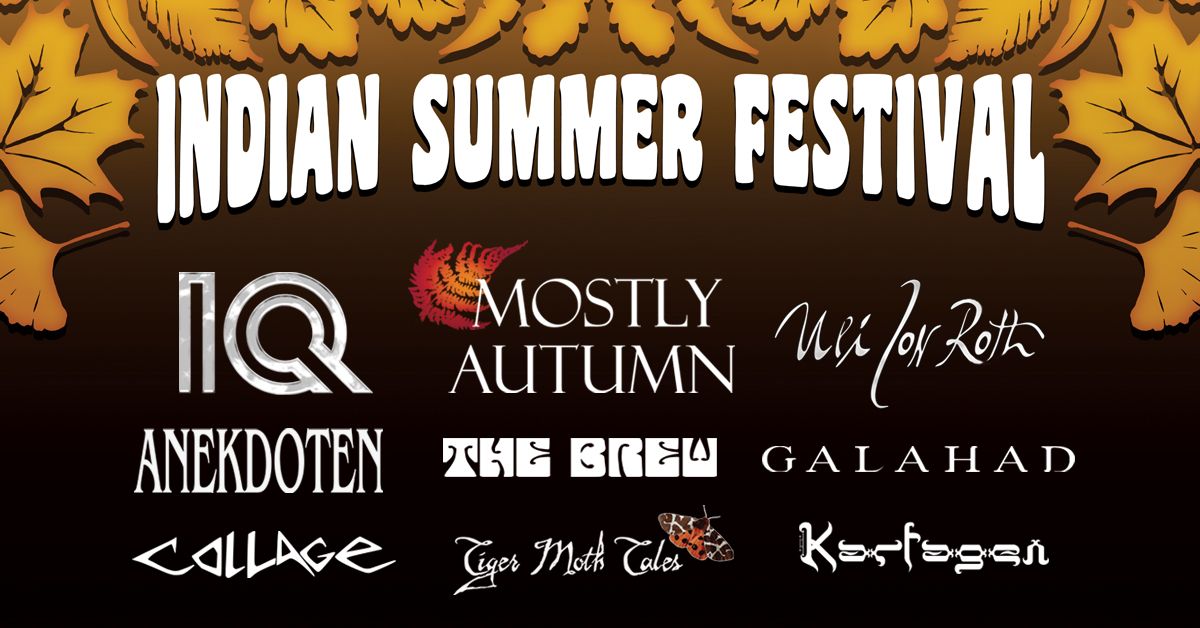 Hope to see you there! :-)